News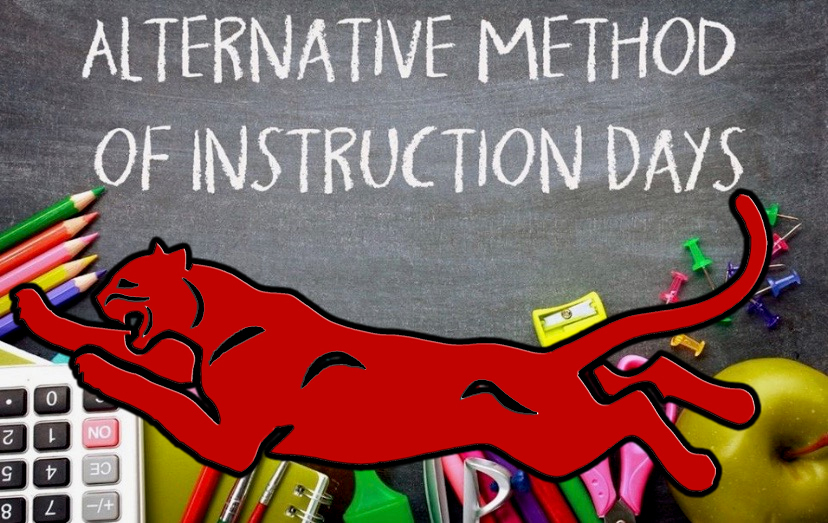 The Magnolia School District has been approved for Alternative Methods of Instruction (AMI) days. AMI days will be used when the school or district is closed due to...
Five Magnolia High School seniors have been awarded the 2020 Governor's Distinguished Scholarship. Those receiving the scholarships are Gabrielle Bulliard, Adam Pieratt,...
SEE ALL NEWS
LIVE FEED

Magnolia High School
1 day ago
Congratulations dancers!
Mrs. Dees is excited about her 16 dancers and will be in contact this week for an info meeting!!
view image

Scott Nipper
7 days ago
MAGNOLIA HIGH SCHOOL ANNOUNCES TENTATIVE GRADUATION DATE
Magnolia High School has announced a revised graduation date for the 2020 senior class. The tentative date will be Thursday, July 9 at 7:00 pm in Panther Arena. This preliminary date is pending Governor Asa Hutchinson's announcement that will allow high schools to resume regular graduation exercises. The Governor's announcement is expected to be middle to late June. Though the commencement ceremony may occur on this date, certain restrictions may be administered for the safety of the students and the public. Restrictions may include a limited occupancy number in the arena and/or a limited number of tickets available for family members and guests. Other restrictions may also apply.
view image

Magnolia High School
7 days ago
Important message for SENIORS requiring their action! Do you know a 2020 grad? See one at the grocery store? Friends with a parent of one? Ask them if they've done this.
view image

Magnolia High School
8 days ago
SENIORS with library books: Be sure to turn in your books or pay the replacement cost by the end of this week in order to be able to get your diploma. If you are not sure if you have one out, check your email. If you are unable to pay, email kate.stover@magnoliaschools.net.

Amanda McMahan
9 days ago
Attention National Honor Society members, if you would like a NHS graduation cord, we would love to order you one. Please bring $10 with you on Wednesday when you bring your laptops. Last names A-M will be 10:00-11:00 and last names N-Z will be 11:00-12:00. We will be there to collect your money. Please email Mrs. Smith or Ms. McMahan if you have questions.
SEE ALL POSTS