We are loving our new app! Access sports, cafeteria menus, news updates, and even emergency notifications, right from your pocket. Download the app on Android:
http://bit.ly/3aO03J4
or iPhone:
https://apple.co/2tRYTeO
. Watch this short, informative video for details!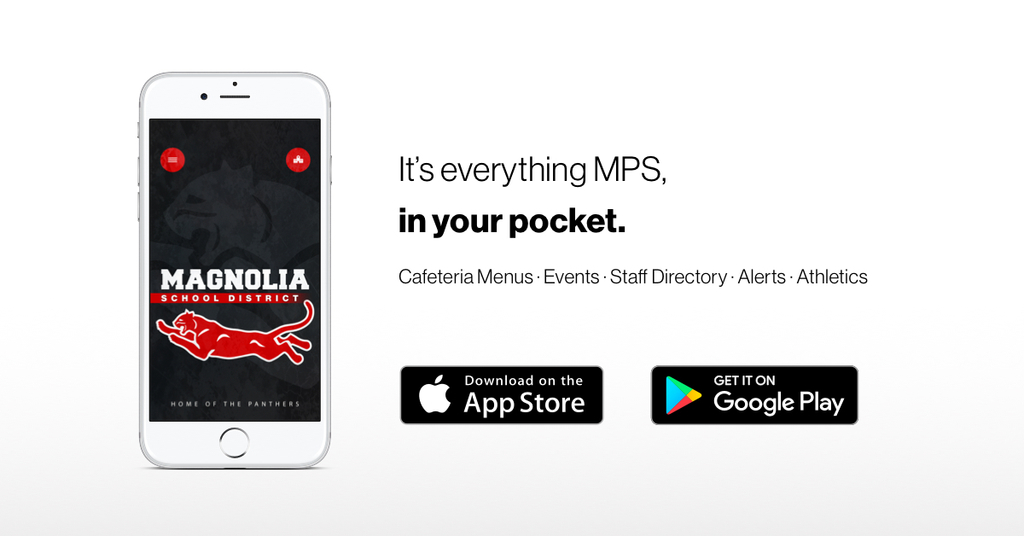 The students and staff of the Walker Pre-K Center are celebrating National Children's Dental Health Month during February. Students are learning about good dental health routines. Please visit our Facebook fan page to see additional photos.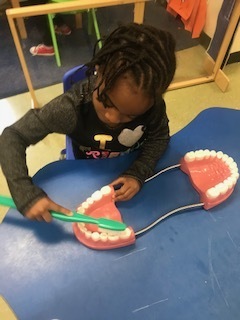 The Food Services Department of the Walker Pre-Kindergarten Center always supports learning! During the recent 100th Day of School Celebration, each cafeteria table displayed a collection of 100 items! (applesauce containers, cereal bowls, raisin boxes, ketchup packages, lunch trays, etc.) Thank you, ladies!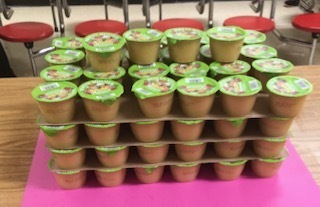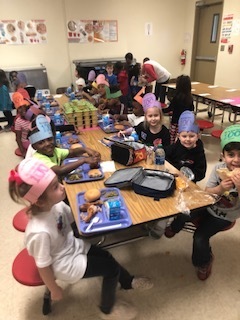 Walker Pre-Kindergarten Center students and staff members had a very exciting day celebrating the 100th day of school on Thursday, January 30, 2020. Fun educational activities were planned around the theme. Be sure to visit our Facebook fan page to see pictures from the day!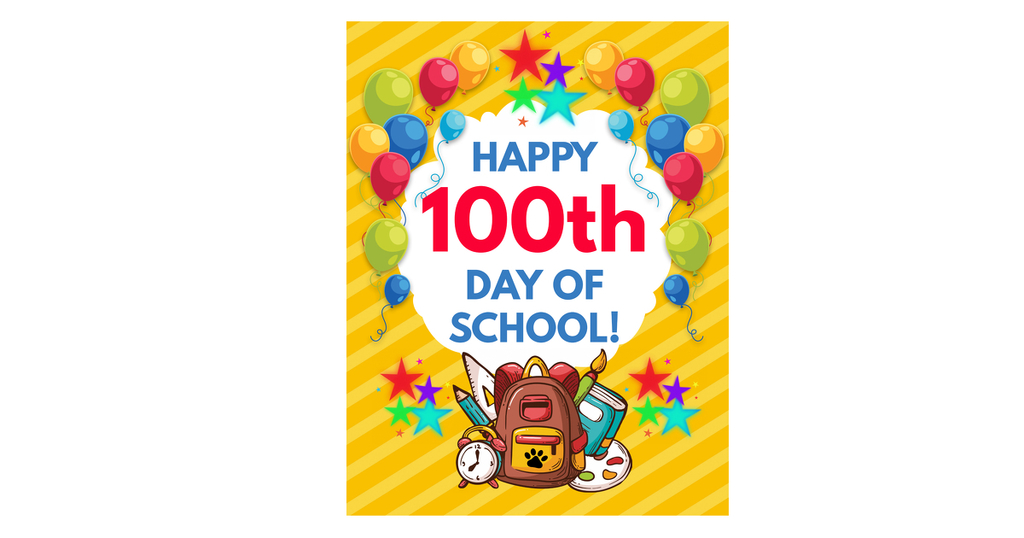 "It takes a village to raise a child." The Magnolia School District is blessed with caring individuals. Thank you, Nurse Triplet, for taking time from your vacation to prepare a new bulletin board for the children.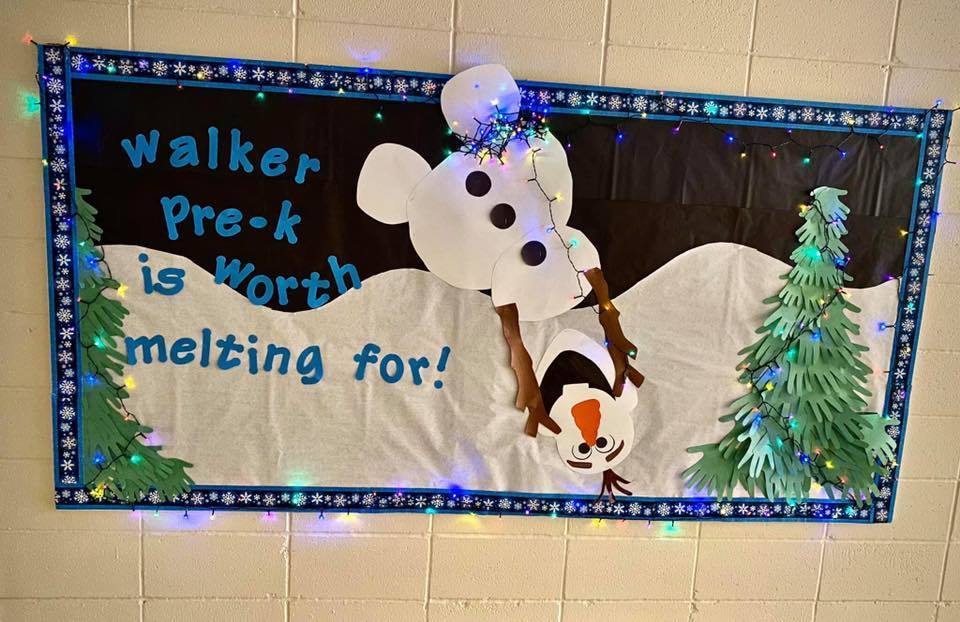 Join us for open house!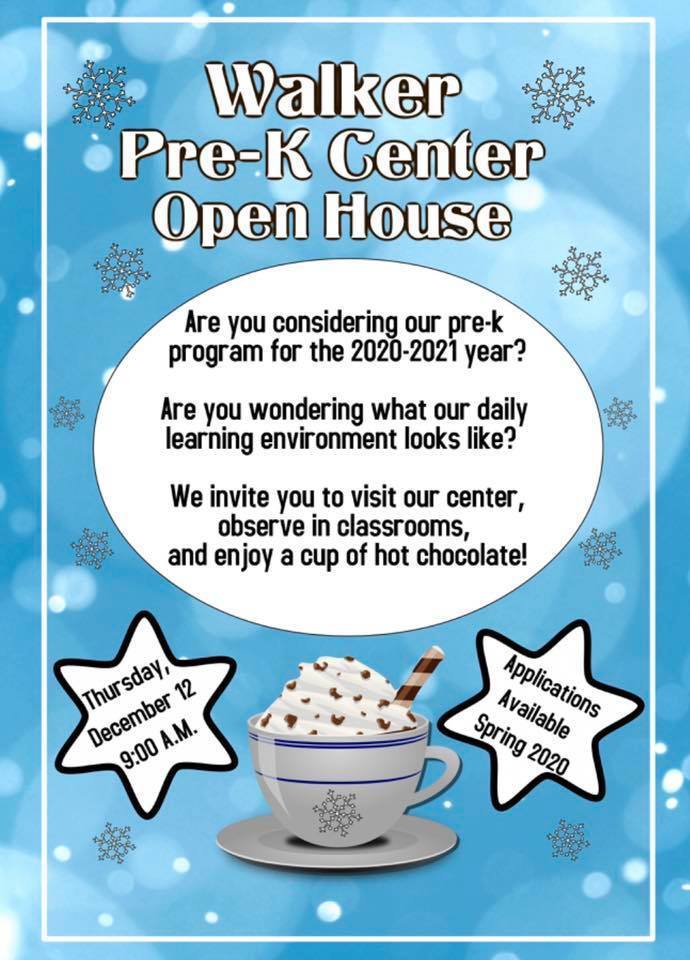 Walker Pre-K students loved making gingerbread men!